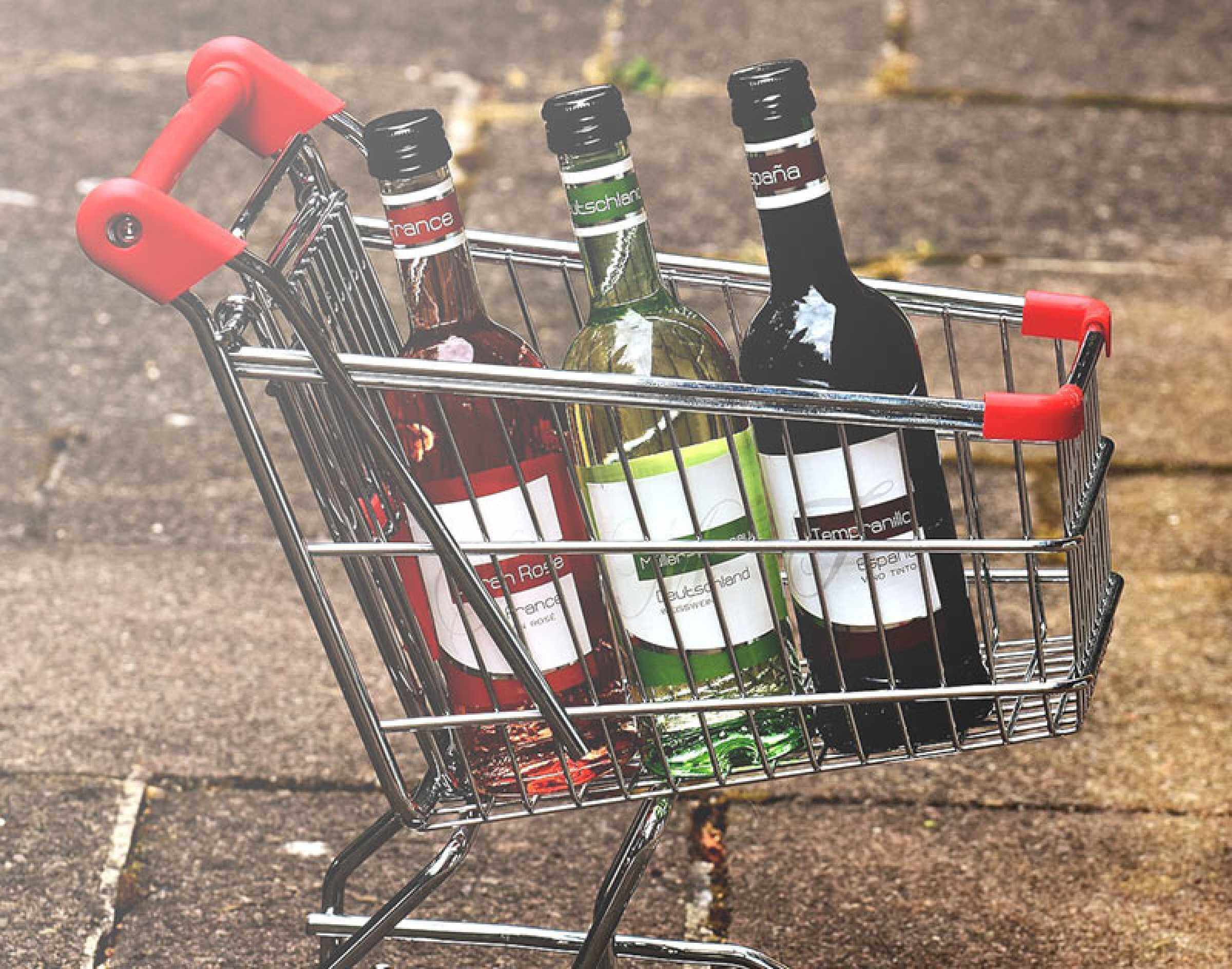 Submitted 11 months 2 weeks ago by
Marie Hadaway
.
Nearly everyone these days who goes online has probably heard about GDPR - the toughest privacy and security law in the world aimed at protecting users and how their data is used. Although no longer in the EU, Britain will likely keep the law in place as it is considered best practice and is still relevant for any website that collects data from people within the EU. British online users are still protective of their data and will want to know that websites they visit will not use their data unlawfully.
Emails are still considered a great way to reach out to users depending on your message and your target audience. By complying with the GDPR law it helps to embed trust within your users.
There are two basic types of automated emails that most businesses send:
Marketing emails - designed to promote commercial products and services (such as ads, promotions, campaigns, etc.).
Transactional emails - are not promotional in nature, and might be triggered by interactions with your site (such as receipts, shipping notices, password reminders, etc.).
To comply with the GDPR, your transactional emails need to be limited in their purpose.
All personal data processing must occur under one of six lawful bases:
Consent;
Contract;
Legal obligation;
Vital interests;
Public task;
Legitimate interests.
Transactional emails that you send to customers after they complete a purchase would fall under the 'Contract' category. But what about abandoned cart emails?
In the past this has been considered a bit of a grey area. A user cannot consent to receiving them and they have not yet entered into a contract with your business.
Whilst it's reasonable to think that someone who left the checkout before completing their purchase had changed their mind, there are lots of reasons why a user might do this. A gentle reminder in the inbox can be a welcome relief. Or it can be clutter in an overflowing inbox. However since the GDPR law came into effect in May 2018 online retailers who were on the ball recorded an upturn in sales as their abandoned cart emails were actually reaching the recipients' gaze as they scrolled through their less cluttered inbox.
Abandoned cart emails are legal and fall under the 'Legitimate interests' category. The timing of the email and the message within it is critical.
Think about your target audience and how you position your message. Critically though, do not include marketing within them or you do breach the law and can be subject to a hefty fine if reported.
The privacy policy on your website is the best place to establish how and why you are sending transactional emails. It allows the user to be informed and to make a choice, whilst not directly being able to give consent. One important factor in the GDPR is that you are lawful, fair and transparent.
You must still provide a link for the recipient to unsubscribe. This will link to the Abandoned Cart module where their email address will be flagged as no longer wishing to receive these emails. This is separate from your marketing mailing list.
So in summary, sending an abandoned cart email is considered 'legitimate interest', informing your users of such within your privacy policy is providing them with transparency in how their data is used, and by providing an unsubscribe link you are giving the recipient a choice. All are important factors enshrined in the GDPR law.